Mettle of Honor Podcast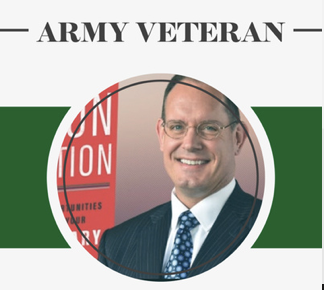 I recently had the opportunity to share the story behind Mission Transition with Tiffany Martschink, host of the Mettle of Honor podcast. Tiffany is an up-and-coming talent in the podcast arena that caters to military veterans. Her website if chock-full of great resources for veterans at any stage in their transition from the military. I think you'll find Tiffany to be as passionate about helping veterans find success as I am. I'm grateful for the opportunity, and I hope you enjoy the discussion.
BTW - please see below to links to the free resources I mentioned during the discussion.
- Matt