Keynote Speaker, Award-Winning Author, Career Transition Advisor, & Employer Hiring Program Consultant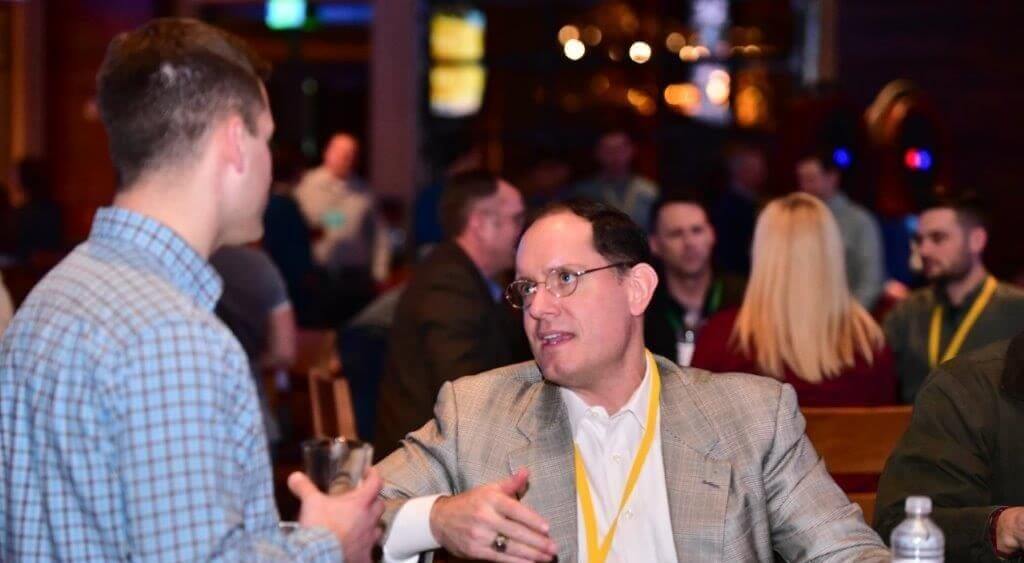 Matt Louis is one of the nation's leading experts in career transition for veterans and public service professionals. He advises veterans on their transition efforts and employers on hiring programs designed to successfully assimilate these valuable talent pools. He is the author of the award-winning HarperCollins book Mission Transition, a practical guide for veterans in transition and their employers.
Matt serves as the veteran Transition Assistance officer for his West Point class. He serves as an advisor to the boards of YourNexStage and Soldiers to Sidelines, and actively serves several other veteran collaboratives around the country.
During active commissioned service in the US Army, Matt served in the Southwest Asia combat theater and in the 194th Separate Armored Brigade. During reserve commissioned service, Matt served on the staff of the Army's Office of the Deputy Chief of Staff for Operations, and commanded multiple regions around the country for the US Military Academy's Admissions Office. He is a retired Lieutenant Colonel from the US Army Reserves, holds a secret security clearance, and serves on the Service Academy nominating committee for his local Congressman.
Matt holds an MBA in Operations and Finance from The Kelley School of Business at Indiana University and a B.S. in Mechanical Engineering from West Point, and is a graduate of the US Army Command and General Staff College.  He is also a certified Lean Six Sigma Master Black Belt, a certified Project Management Professional, and holds the ASCM organization's Certified Supply Chain Professional designation.