Mission Transition on the CareerCast Podcast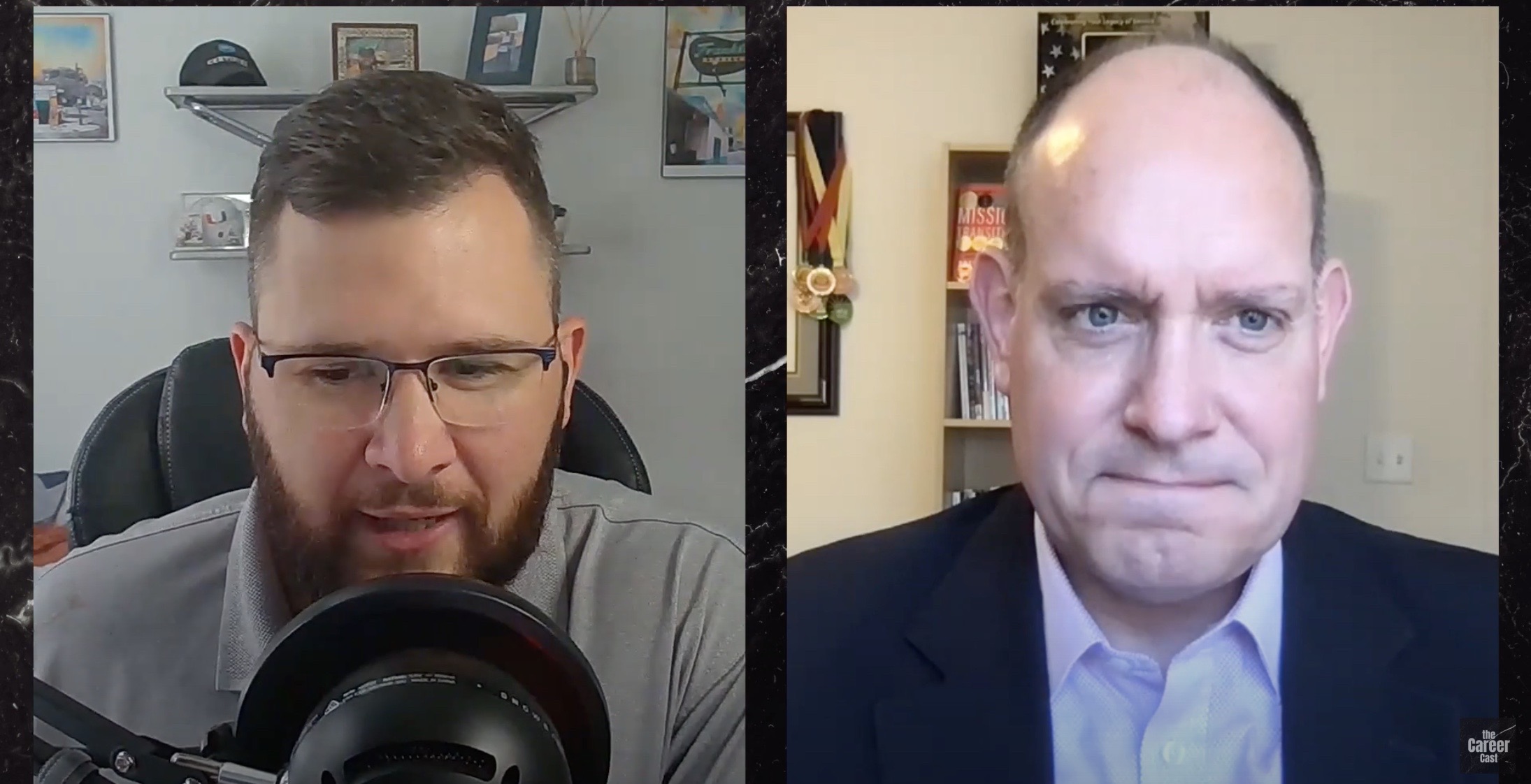 Thanks to Franklin Aldridge for featuring me on his CareerCast podcast! Tune in to learn how you might successfully transition from the military, utilizing some of the best tools and methods available – and all for free! To quote from Franklin:
"Get out your pen and paper!!
.
I had the pleasure of speaking with Matthew Louis, an expert in career transition for veterans and public service professionals. With over two decades of experience in the US Army, Matt has coached numerous individuals on their transition efforts and advised employers on hiring programs designed to successfully assimilate these valuable talent pools.
.
His book, Mission Transition, has received critical acclaim, including Gold Medals for Non-fiction Military and Business/Career/Sales at the 2022 International Readers' Favorite Book Awards and the 2021 eLit Book Awards. It's a must-read for anyone looking to navigate the transition process successfully.
.
During our conversation, Matt explains how veterans can successfully transition into civilian careers, as well as how employers can best support them. His expertise and passion for helping veterans and public service professionals were truly inspiring, and I'm grateful to have had the chance to learn from him.
.
If you're interested in learning more about Matt's work, I highly recommend checking out his book, Mission Transition, and visiting his website. Check out his company Purepost."