The Knight's Tale Podcast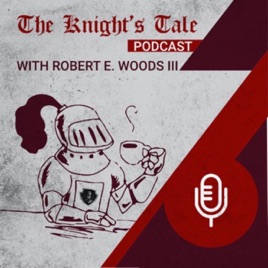 Welcome Knight's Tale Podcast Listeners!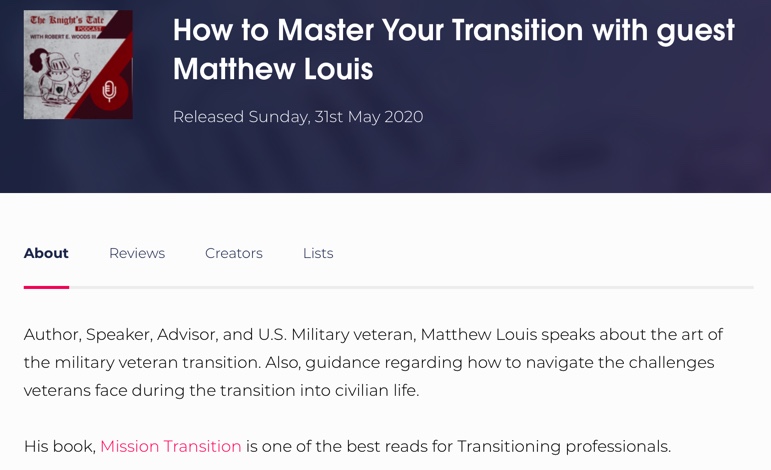 Thanks to Robert E. Woods III for hosting me on The Knight's Tale podcast to talk about Mission Transition and how it can help service members in career transition. Robert is a passionate advocate for individuals going through transitions in life. Please support his work!