The Veterans Business Podcast
The Veterans Business Podcast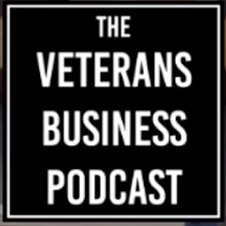 Thanks to Aaron Spatz for hosting me on The Veterans Business Podcast to discuss Mission Transition.
I thoroughly enjoyed this conversation and contribution to what is a very rapidly growing platform. Check out Aaron's handiwork if you have a moment.
You can find the resources I mentioned on the Resources Tab and the Courses tab. Make sure to look around the site to learn more and see the newest resources to help you reach greater success.
- Matt