RecruitMilitary LIVE Podcast
August 17, 2022
/
/
Comments Off

on RecruitMilitary LIVE Podcast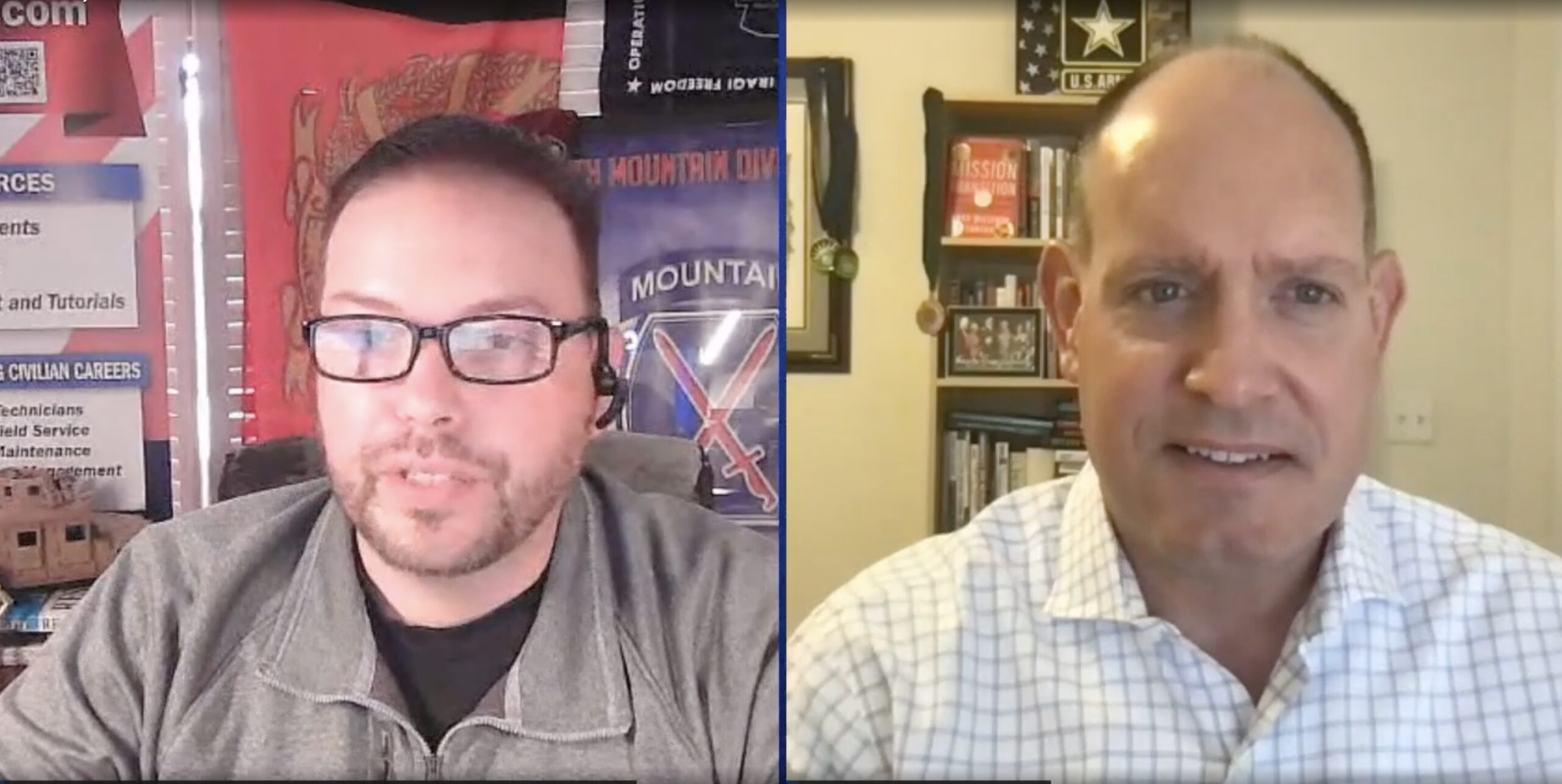 Thanks to Lucas Connolly for hosting me on his Recruit Military LIVE Podcast to discuss a number of topics on transition from the military:
The civil-military gap: What is it? What sort of challenge does it pose for those leaving the military?
How might you cross this civil-military gap?
How can you translate the skills and competencies you've acquired through time in service?
What role does personal branding play? How do you relate your personal brand?
How does culture play a role in a successful transition? Why is this important? How can you identify the various dimensions or an organization's culture?
I hope you enjoy the conversation as much as I did. Please be sure to check out all the free resources on my website (www.matthewjlouis.com) and complete a free Passport profile at www.purepost.co.